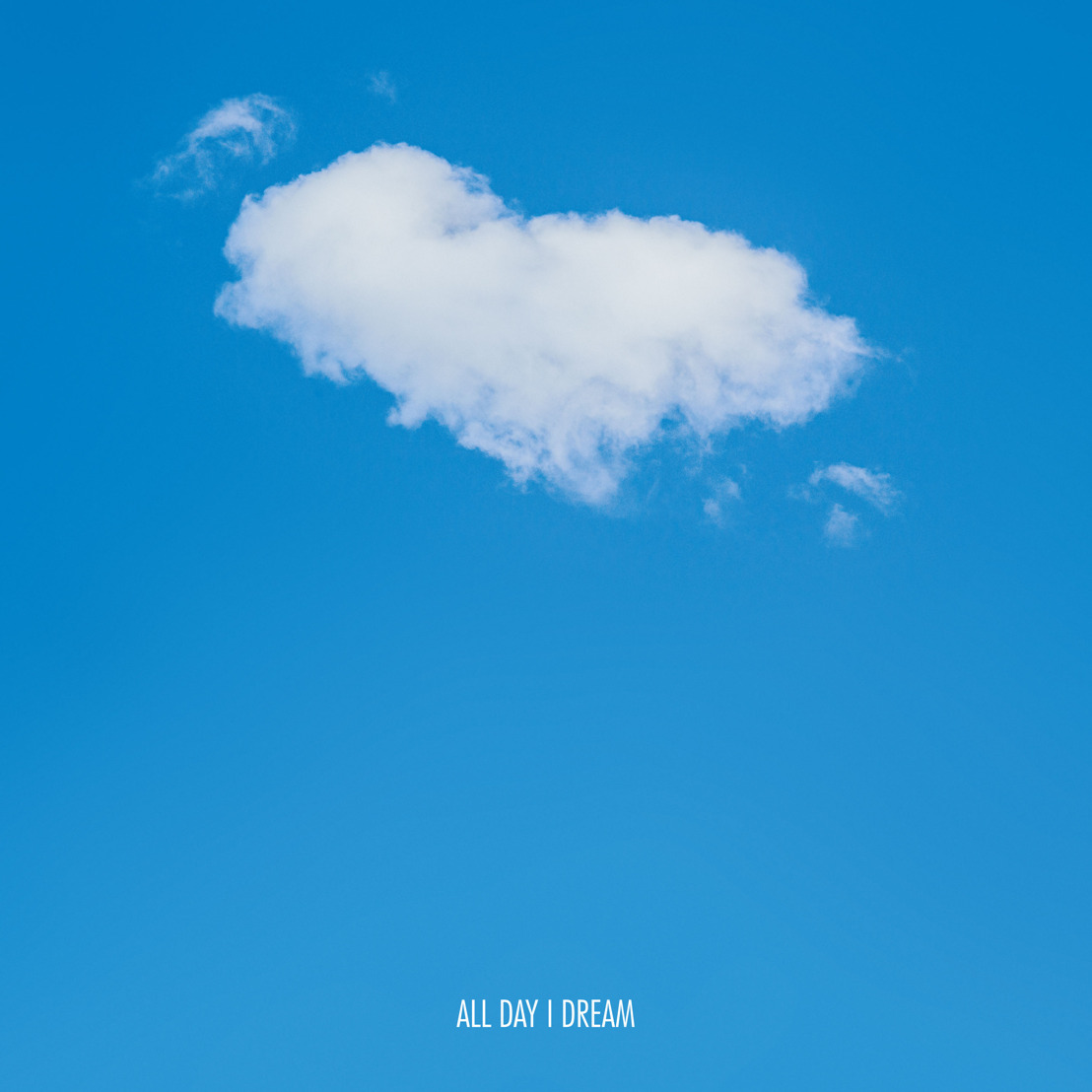 Sébastien Léger Returns to All Day I Dream with 'Secret' EP
Friday, February 28, 2020 — LISTEN HERE
Today, Sébastien Léger makes his way back to All Day I Dream with the three track 'Secret' EP, offering a glimpse into his boundary pushing production legacy.
The French talent opens the 'Secret' EP on a strong note with 'Ashes In The Wind'; which treads a soundscape of analog plucks laid over complex drum patterns signature to his sound. Moving into "Menabelle," Léger can be heard deploying entracing vocal effects akin to those heard in his 2019 single "Lanarka," which held the number one spot on Beatport's overall chart for multiple weeks. Finally, the EP's title track closes it out with wistful and sweeping string progressions. Known for writing music by way of modular improvisation, this influence echoes through the 'Secret' as a whole and demonstrates the producer's skill of translating a simple jam session into a cohesive musical story.
Sébastien Léger continues to make his mark on the global dance community after over 20 years shaping the scene around him. With his emphasis on hands-on, innovative modular production, signing records to powerhouses like Lost&Found, Sudbeat, and more. He additionally launched his own label, Lost Miracles, in 2019, whose debut EP remains a favorite in today's club circuit.The rest of 2020 looks bright for the artist, who will be expanding his international presence by joining All Day I Dream for their Ibiza and Mykonos residencies, and additionally launching a live concept show of his own with a world tour attached.
All Day I Dream remains a hub for the finest in deep, melodic varieties of electronic music. In the past year, the label has housed stalwarts like Sébastien Léger, Roy Rosenfeld, and Tim Green while championing forward-thinking new acts like Double Touch, Bantwanas, and Amonita. Label boss Lee Burridge, along with longtime production partner Lost Desert, also released their first album Melt to the world in 2019 to great acclaim. Expect 2020 to be another year of ethereal releases carefully crafted by Lee's trusted friends and labelmates.
Connect With All Day I Dream:
https://soundcloud.com/alldayidream
https://www.facebook.com/alldayidream/
https://twitter.com/AllDayIDreamOf
https://www.instagram.com/alldayidreamintheclouds/
Connect with Sébastien Léger:
https://www.facebook.com/sebastienleger/
https://soundcloud.com/sebastienleger
https://twitter.com/therealsebleger
https://www.instagram.com/sebastien_leger/