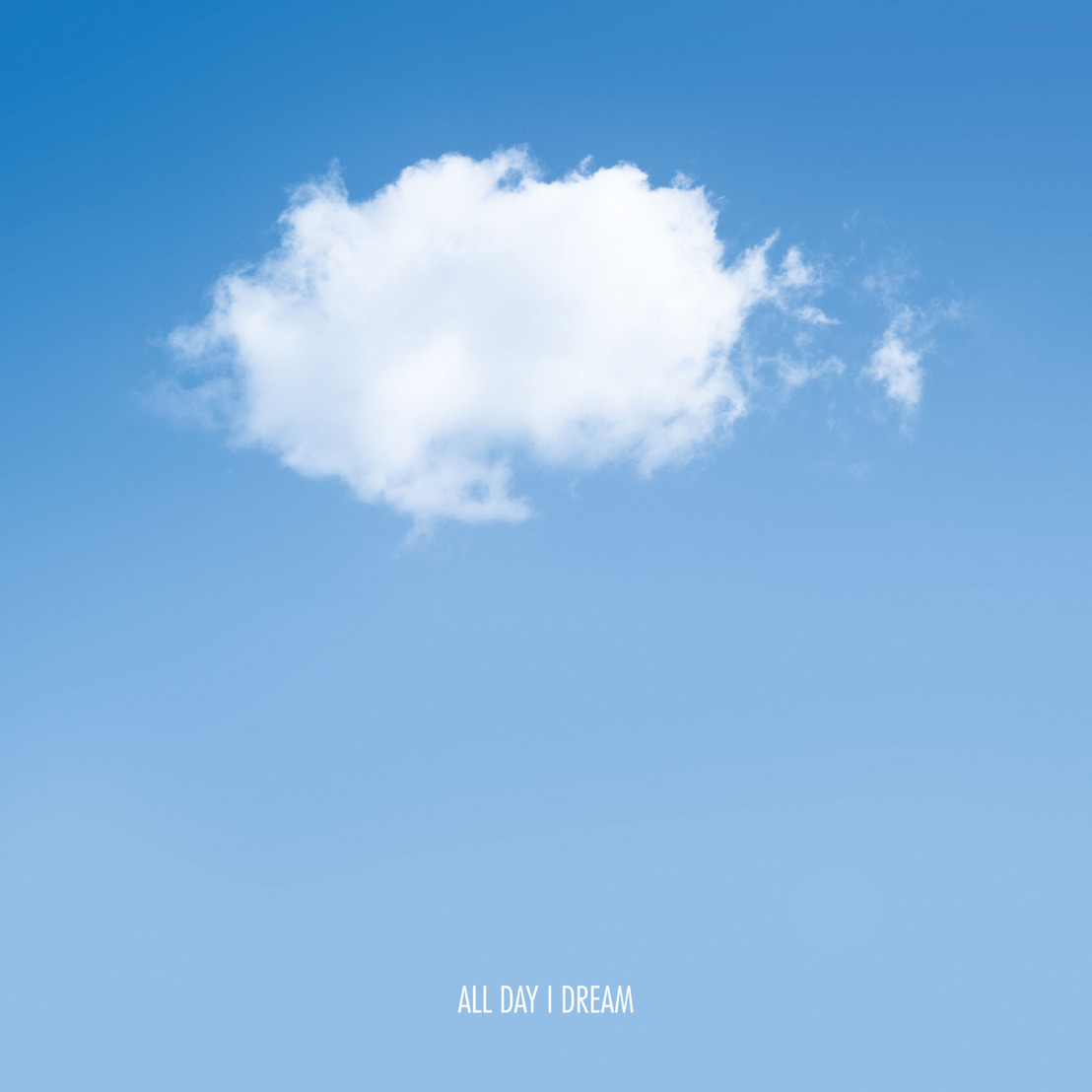 Roy Rosenfeld Releases When We Were Innocent EP on All Day I Dream
Friday, February 23, 2018 — Includes When We Were Innocent, Gutfeelin', Shadow of Truth, and Sudden Realization
Out Now
Buy/Stream the EP here: http://bit.ly/2sL6lqy
Tel-Aviv based producer, Roy Rosenfeld makes his debut on the All Day I Dream imprint with a 4-track package titled When We Were Innocent. The EP saw playtime on dancefloors across the globe throughout All Day I Dream's Summer of Love World Tour.
The entire EP captures a unique atmosphere of nostalgia, especially with its title track "When We Were Innocent." The synth bell melodies are simple and memorable, giving way to a sense of familiarity—pushing forward tight rhythms and emotive pads, that capture the purity of youth's past.
The second track off the EP "Gutfeelin'" has a more whimsical mood about it featuring surreal sawtooth melodies, expertly swung hats, and bubbly leads bouncing throughout; artfully crafted and charming in its own spatial rite.
Following with "Shadow Of Truth", Roy walks a fine line between breakbeats and four on the floor grooves. It's one of the softer cuts off the release, lined with gentle drums and humbled by the celestial accompaniment of organs, strings, and piano arpeggios.
Roy closes out the EP with "Sudden Realization." It's a smooth, deep, and linear groove, surrounded by chord stabs and clicking rims, complimented by sharp bass tones, culminating in a real sense of awareness as its title suggests.
Roy Rosenfeld's When We Were Innocent EP perfectly conveys its meaning through its tasteful sonics and playful rhythms; no doubt, a clear portrayal of Roy's talents in the studio and attention to storytelling.
Buy/Stream the EP Here: http://bit.ly/2sL6lqy
Embed of the EP Here: <iframe src="https://open.spotify.com/embed/album/0LBp4QpST5a9VDSie5tgcV" width="300" height="380" frameborder="0" allowtransparency="true"></iframe>
Buy Tickets to All Day I Dream Miami Music Week 2018: bit.ly/2o1IOgs
Connect with All Day I Dream
https://www.alldayidream.com
https://www.facebook.com/alldayidream
https://soundcloud.com/alldayidream
https://twitter.com/alldayidreamof
https://www.instagram.com/alldayidreamintheclouds