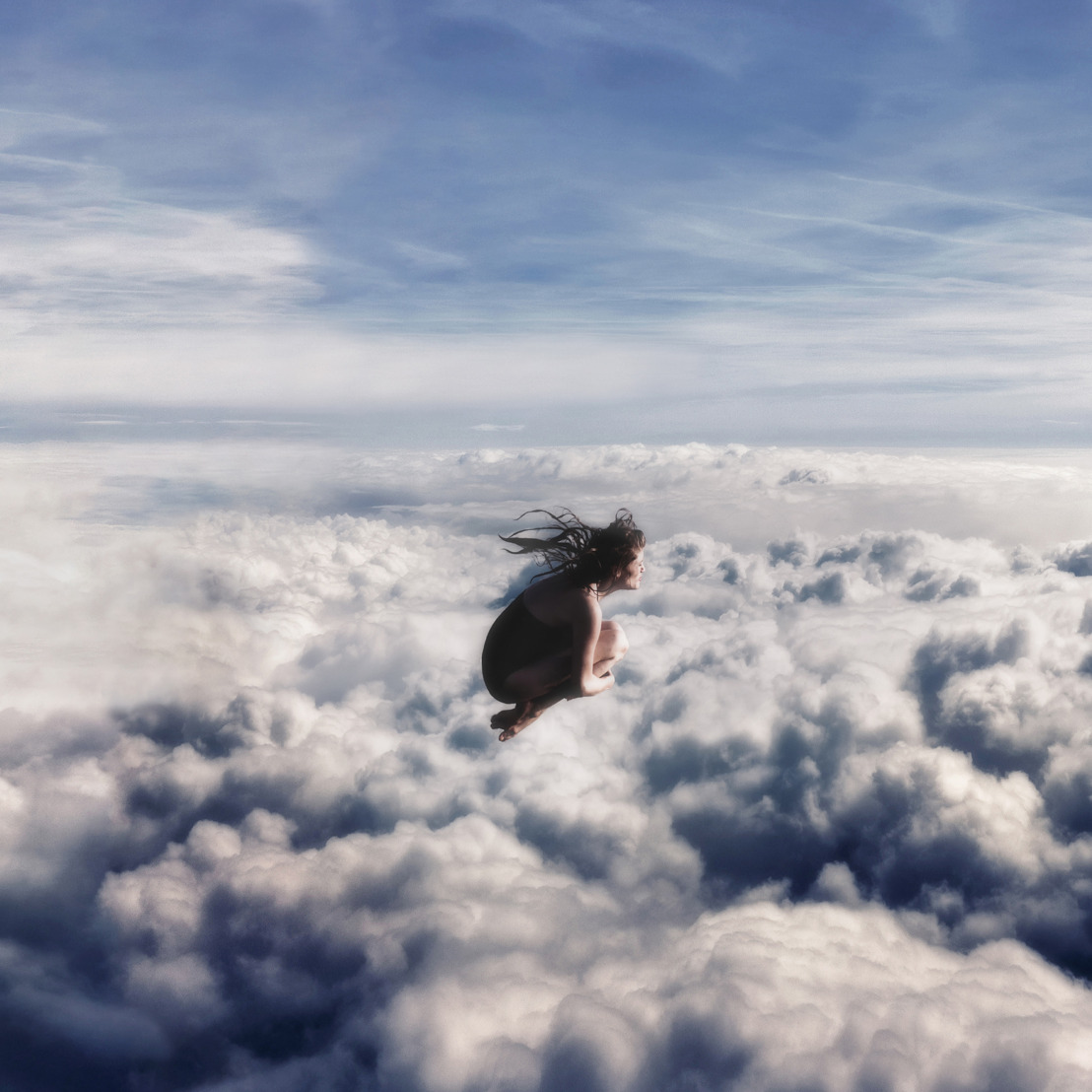 PHCK Release 'Essential Return'
Friday, September 13, 2019 — Second Single from Debut Album, 'More Than A Machine'
Album Out September 27 via All Day I Dream
Today, German outfit PHCK have released 'Essential Return'—the second single off their debut album, 'More Than A Machine', which lands September 27 on All Day I Dream.
'More Than A Machine' is not so much a story as it is a feeling of escapism. The LP's twelve richly melodic tracks—each of which are intricately layered with sophisticated rhythms, analog synths, and acoustic instrumentation—come together in a singular, dreamlike whole. Listeners are invited to chart their own adventure through the sentimental soundscapes in front of them, escaping the burdens of daily life and reconnecting with their inner child in the process. These emotions are what make us 'More Than A Machine,' after all.
"Music is feeling. We always wanted to do something universal. Something to which everyone can invent their own story" - PHCK
This idea is fervently articulated in the album's latest single, 'Essential Return'—a melancholic, dancefloor ready number whose steely percussive elements and ethereal vocals float atop a soft canvas of horns and analog synths. It's a song built to stir emotions. Stream it here.
A group made of classically trained musicians, PHCK offer a new dimension to All Day I Dream's repertoire through 'More Than A Machine'. They merge traditional, "outside the box" composition techniques into modern electronic production, resulting in an album with an organic touch. Hang drum, violin, guitar, and bass come together to add a sense of depth, complexity, and humanity that speaks to the album's themes.
All Day I Dream makes a fitting home for PHCK's first album foray, as both the group and label align in their vision to promote connection through emotive songwriting. Their shared ethos has been evident since PHCK's first extended release on the label, Elephants. With an expertise in melodic expression and a mastery over the deep house sound, PHCK have forged something special in 'More Than A Machine' that makes for ideal soundtracking at ADID's future gatherings. The event series World Tour will continue to touch down at iconic venues throughout the year as the perfect setting to experience the new album. View tour dates HERE.
Connect with PHCK:
https://soundcloud.com/phckmusic
https://www.facebook.com/phckmusic/
https://www.instagram.com/phckmusic/
Connect with All Day I Dream:
https://soundcloud.com/alldayidream
https://www.facebook.com/alldayidream/
https://twitter.com/AllDayIDreamOf