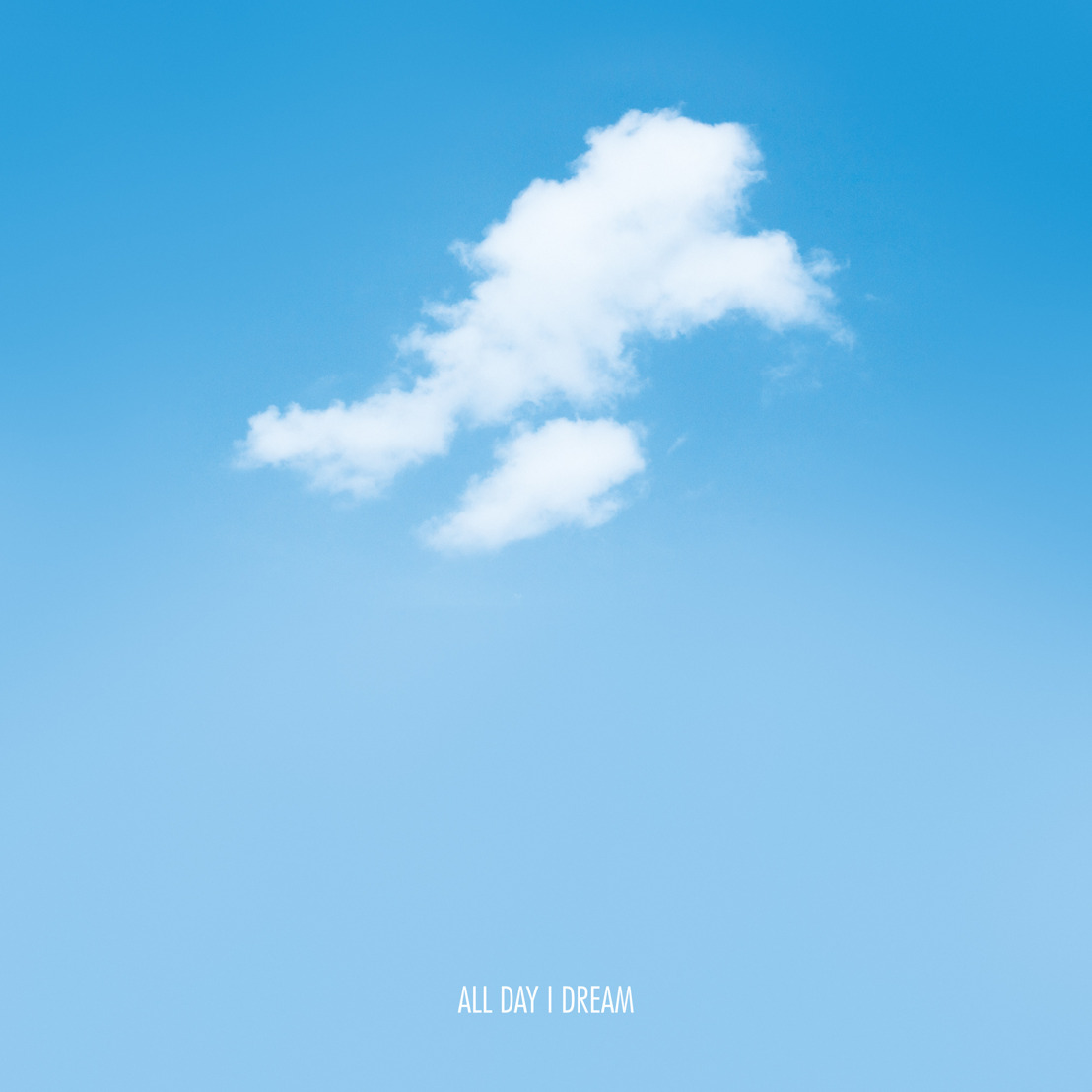 Gorje Hewek & Izhevski Release L'eternité - Vechnost on All Day I Dream
Thursday, July 12, 2018 —
LABEL_ ALL DAY I DREAM
ARTIST_ Gorje Hewek & Izhevski
TITLE_ L'eternité - Vechnost
CAT.NO_ ADID033
TYPE_ Vinyl & Digital
RELEASEDATE_ 13.07..2018 (Digital) & (Vinyl)
TRACKLISTING_
A1. Gorje Hewek & Izhevski feat. Peter Broderick - Secret
B1. Gorje Hewek & Izhevski feat. Peter Broderick - Secret (Ambient)
B2. Gorje Hewek & Izhevski – L'eternité / Vechnost
Buy / Stream L'eternité - Vechnost: http://bit.ly/ADID033
Some words from Lee Burridge on the release:
"Gorje and Izhevski return to All Day I Dream. Finally!
Our Russian exotic step brothers have their own elegant and distinctive sound that carefully balances musical emotion with signature beats. Equally at home on the dance floor as well as your lounge floor in your Spotify playlist.
Nikolai has been a long time fan of Peter Broderick and was given the opportunity to work with him last year. He (and Dimitri) took Peter's vocals and created something quite beautiful, both in Ambient form as well as the 4:4 version. Ta da! Their new EP was well on it's way to completion.
Seeing as I'm never satisfied though I insisted they stayed up late for another week and the result was L'eternite. Harking back to one of their first releases (Calinerie) on the label this subtle melodic bomb will be heard as the sun sets or the sun rises across the universe this Summer.
If you're not already aware please check out the boys label too. Shanti Radio Moscow is a label we at All Day I Dream love.
Leeeeee"
Buy / Stream L'eternité - Vechnost: http://bit.ly/ADID033
Embed of L'eternité - Vechnost Here: <iframe src="https://open.spotify.com/embed/album/2oRBO2jZ8Sv55ESCD4rMdl" width="300" height="380" frameborder="0" allowtransparency="true" allow="encrypted-media"></iframe>
Connect with All Day I Dream
https://soundcloud.com/alldayidream
https://www.facebook.com/alldayidream/
https://twitter.com/AllDayIDreamOf
https://www.instagram.com/alldayidreamintheclouds/
https://www.alldayidream.com/#anchor-dates