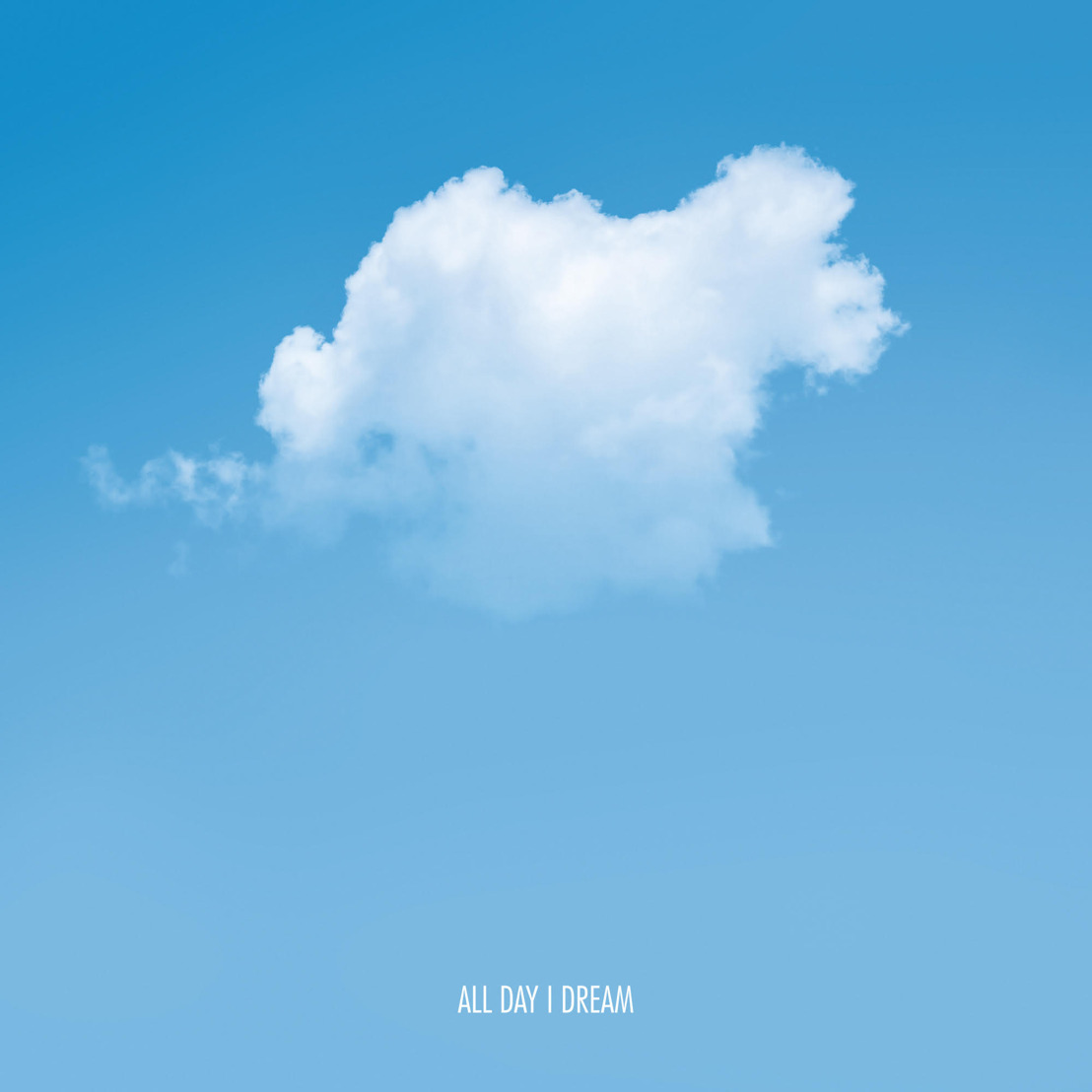 All Day I Dream Releases Paper Tree EP from Rebelski
Friday, March 9, 2018 — 6-Track Package Including Paper Tree, Circles and Squares, Fly My Kite, Myriad, and Omoshiroi + a Piano Rework
Buy / Stream Paper Tree EP Here: http://smarturl.it/ADID028
Once the unofficial 4th member, session player, and touring keyboardist of UK Alternative Rock Band Doves, Rebelski joins the All Day I Dream imprint with an elegant 6-track EP titled Paper Tree.
Rebelski's aim in music is to compose pieces that people can dance to and get lost in, so when he heard Lee Burridge had been playing out his music to thousands of people in the deserts of Burning Man, he was immensely satisfied.
Shortly after, Rebelski prepared his debut on ADID with 6 tracks that showcase his talents not only in the studio chair, but also his ability to draw inspiration from his surroundings.
The EP starts off with its title track, "Paper Tree" which was simply inspired by an art exhibition he went to in London. The composition is serene, encapsulating a sense of wonder in its graceful euphony.
"Omoshiroi", as its title suggests, was written through the experience of traveling the Japanese countryside, fully embracing the imagery of its context through its playful bell melodies and soft percussion.
Rebelski follows up with "Fly My Kite", a track imagined through a simple afternoon spent with his girlfriend and a kite in the summer breeze.
Rebelski rounds out the EP with two final tracks, "Myriad" and "Omoshiroi (Piano Rework)", which boast his music theory knowledge in the form of beautifully orchestrated compositions and his skills as a multi-instrumentalist at the helm.
Rebelski's pursuit of creating compositions that allow people to lose themselves are embodied by his ability to capture his experiences in music; a mastery that has caught the attention of Lee Burridge and his All Day I Dream imprint.
Buy / Stream Paper Tree EP Here: http://smarturl.it/ADID028
Embed of Paper Tree EP Here: <iframe width="100%" height="450" scrolling="no" frameborder="no" allow="autoplay" src="https://w.soundcloud.com/player/?url=https%3A//api.soundcloud.com/playlists/467704353&color=%23ff5500&auto_play=false&hide_related=false&show_comments=true&show_user=true&show_reposts=false&show_teaser=true"></iframe>
Full Tracklist
1. Paper Tree
2. Circles and Squares
3. Omoshiroi
4. Fly My Kite
5. Myriad
6. Omoshiroi (Piano Rework)
Connect with All Day I Dream
https://www.alldayidream.com
https://www.facebook.com/alldayidream
https://soundcloud.com/alldayidream
https://twitter.com/alldayidreamof
https://www.instagram.com/alldayidreamintheclouds